Refresh
Well, did you know that Google released a game of Pinball I/O you can play while you prepare for the developer conference today?
It's easy to get hooked on the material that will be presented today – but it's designed to get people interested in the developer tools that Google offers by bringing in more developers globally and offering them to earn money or to enjoy their hobbies.
The pinball game allows you to choose one of the mascots from the Google world (we chose the Chrome dinosaur) and then play the basic pinball game. There are many ways to get a high score, but I'm not going to lie: this game bored me.
It's slow to run and I missed the 3D Pinball zip that Windows used to pack in the old days of computing. I could also enter any of my initials in the leaderboard, so I couldn't save my score. Which made me sad.
That said, it's built on Google's Flutter platform and is designed to show off what can be done, rather than creating the next AAA title for the PS5.
Listen, I'm not saying that Google needs to up its social media game today, but… actually, no, that's precisely what I'm saying.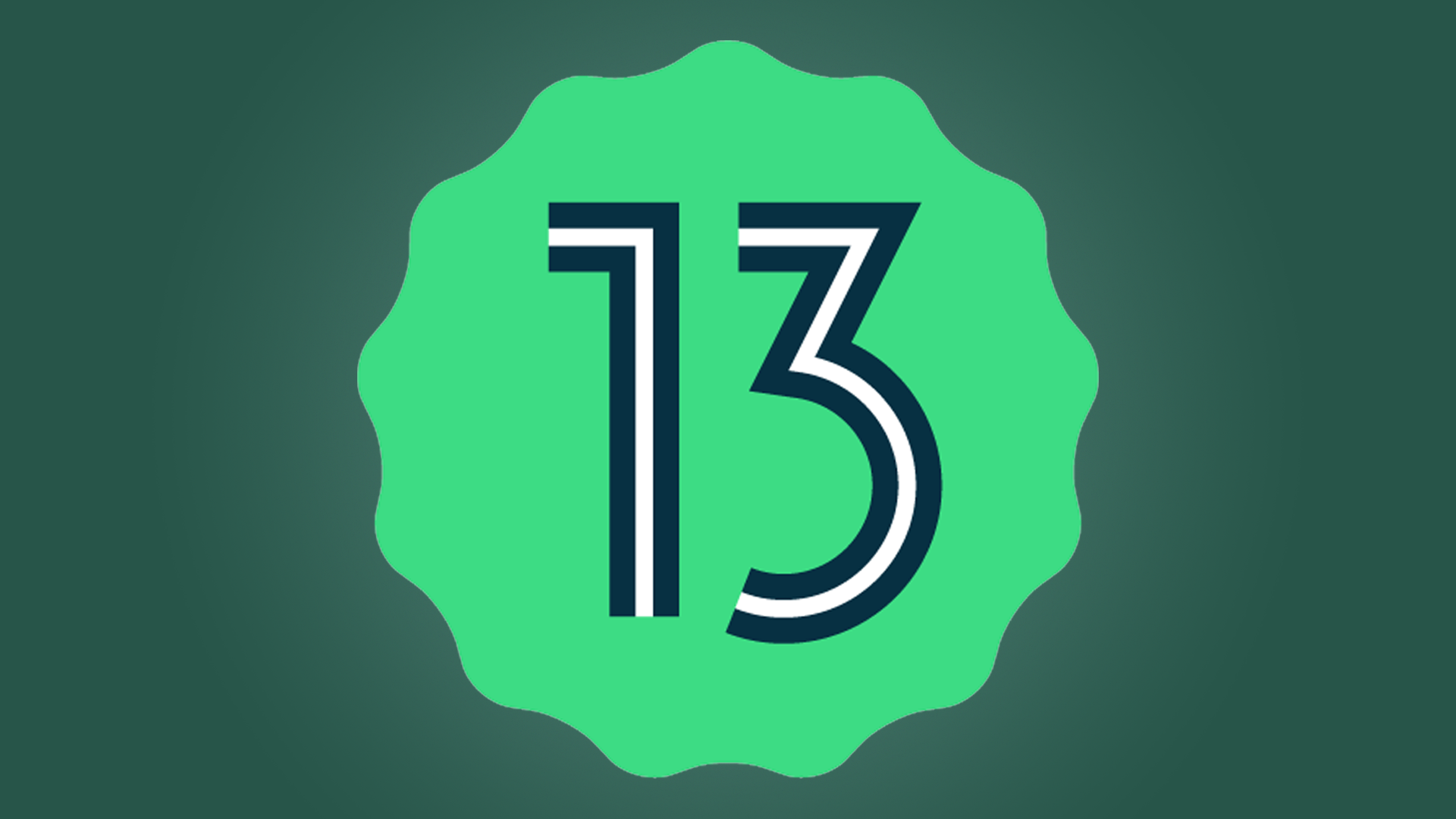 OK, I've got something exciting to tell you – we've resurrected the TechRadar rumor counter for our Google IO hub, so you know what's to come based on our research.
So let's look at our first death certificate: Android 13 is coming, as you can see by our hot thermometer:
What can you expect from Android 13? Well, we've got the full recap in our dedicated hub, but since the beta preview has been live since February, we know a few features that come with it.
They're not very illuminating, focusing more on the underlying code, but things like extending dynamic theme, allowing third-party apps to work with themes and change icons to match coloring, are on their way.
It looks like this new version of Android is codenamed Tiramisu, bringing things back to the days when iterations of Android were named after puddings.
Things like "Material You", the general look of Android 13, will have lots of interesting visual elements that are tweaked to match each other – an easier audio selector, a neater clipboard, and so on. are all on their way and we will hear a lot learn more about them today, rather than having to sift through a myriad of developer preview results.
(If you're looking for a good deep dive into what was found in these developer previews, Android Central has a great list of what it found – go see).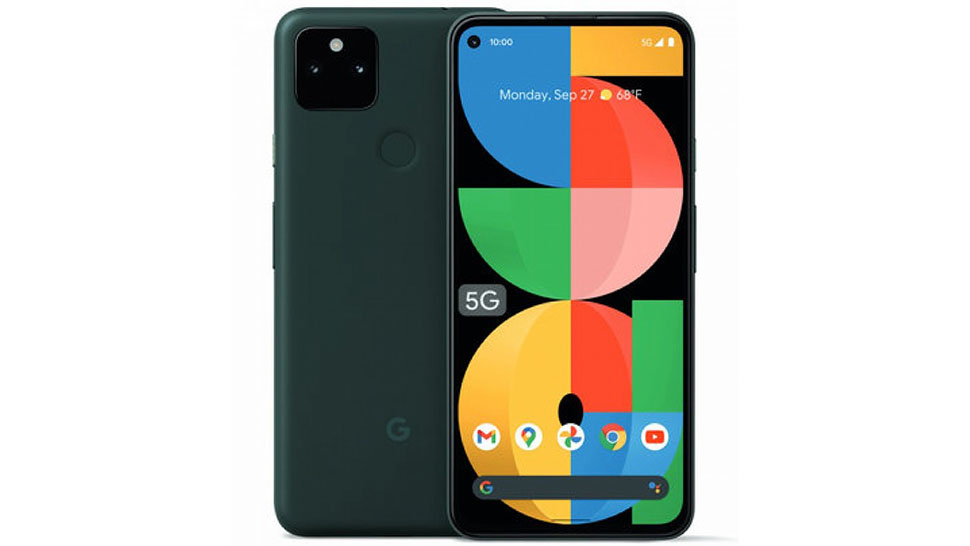 OK, the image above is of the Pixel 5a, but today we're hoping to go one better than that and show us the Pixel 6a at Google IO.
Although Google has already announced "A-series" phones at IO events, we're not sure if it will today – not sure, but if so…
The Pixel 6 was a reimagining for the Pixel line, with a new design, a better camera, the Google-made Tensor chipset, and an overall pleasing screen design.
The Pixel 6a likely won't have a headphone jack, it's rumored (the A-series have traditionally kept it) and will be made of cheaper material to keep costs down.
The camera array will likely also be less capable, but if the Tensor chipset is retained, computational photography will more than make up the difference for the price.
And price is key – the Pixel 6a will undoubtedly be a more affordable phone, and that's going to get a lot of people excited. It just depends on whether it appears today or not.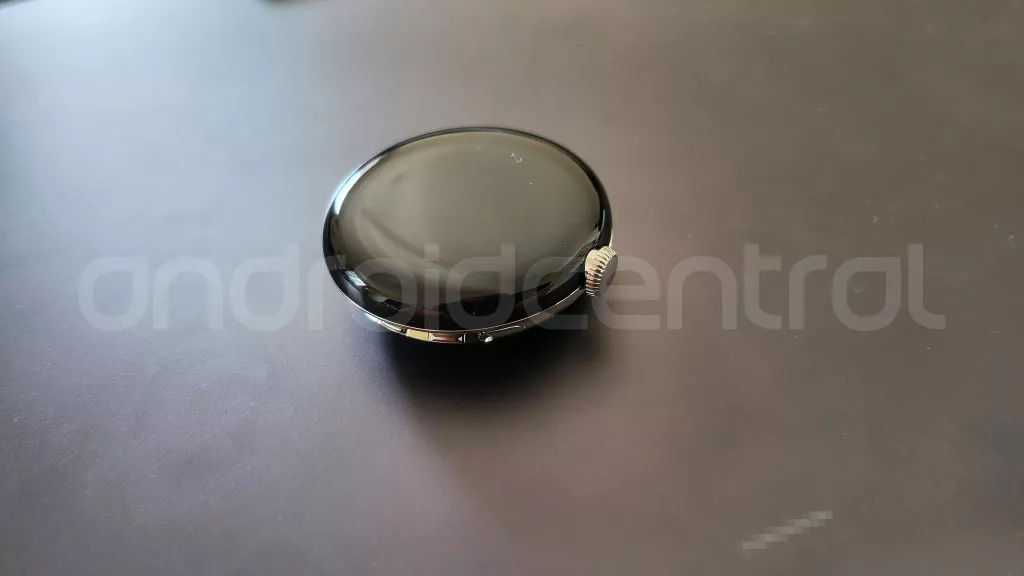 Let's start the day with my favorite rumor: that the Pixel Watch is coming and was left in a restaurant by accident.
Our future friends at Android Central got the inside scoop on the device, posting the pictures and news of the unit – however, it wouldn't fully power up (it appears to be a very early prototype), so they couldn't get a full idea of ​​what it actually offers.
It's an interesting design – the rounded face and more bulbous rear are quite something to behold. There will be proprietary Google strips, which you can see in the image below, and it will also contain a few hidden buttons that weren't seen in the renders.
Will we see the watch today? I think we will – the timings match up nicely – but like the iPhone 4 disguised as a 3GS that was left in a bar all those years ago, it could be a dummy design… let's see.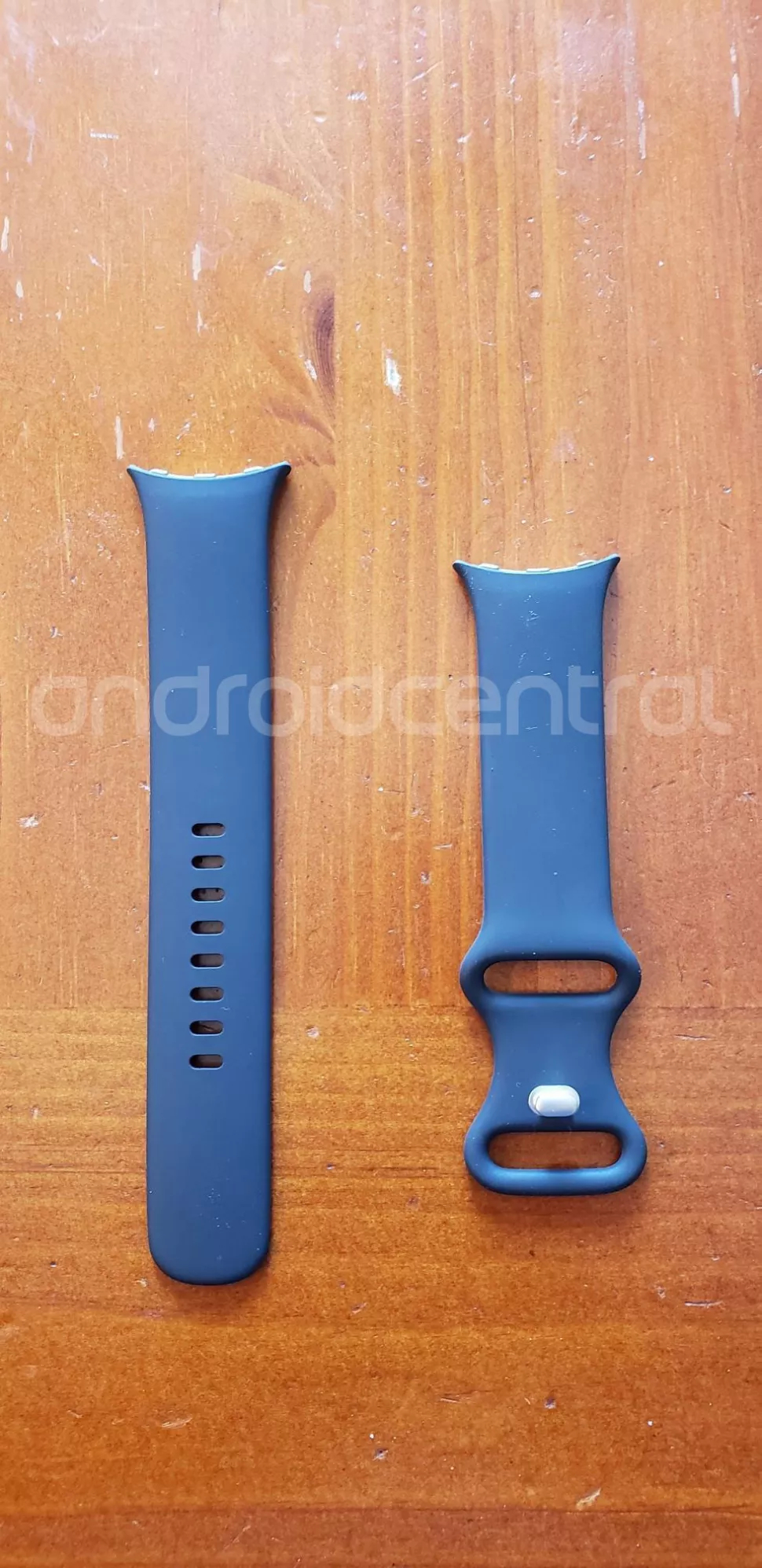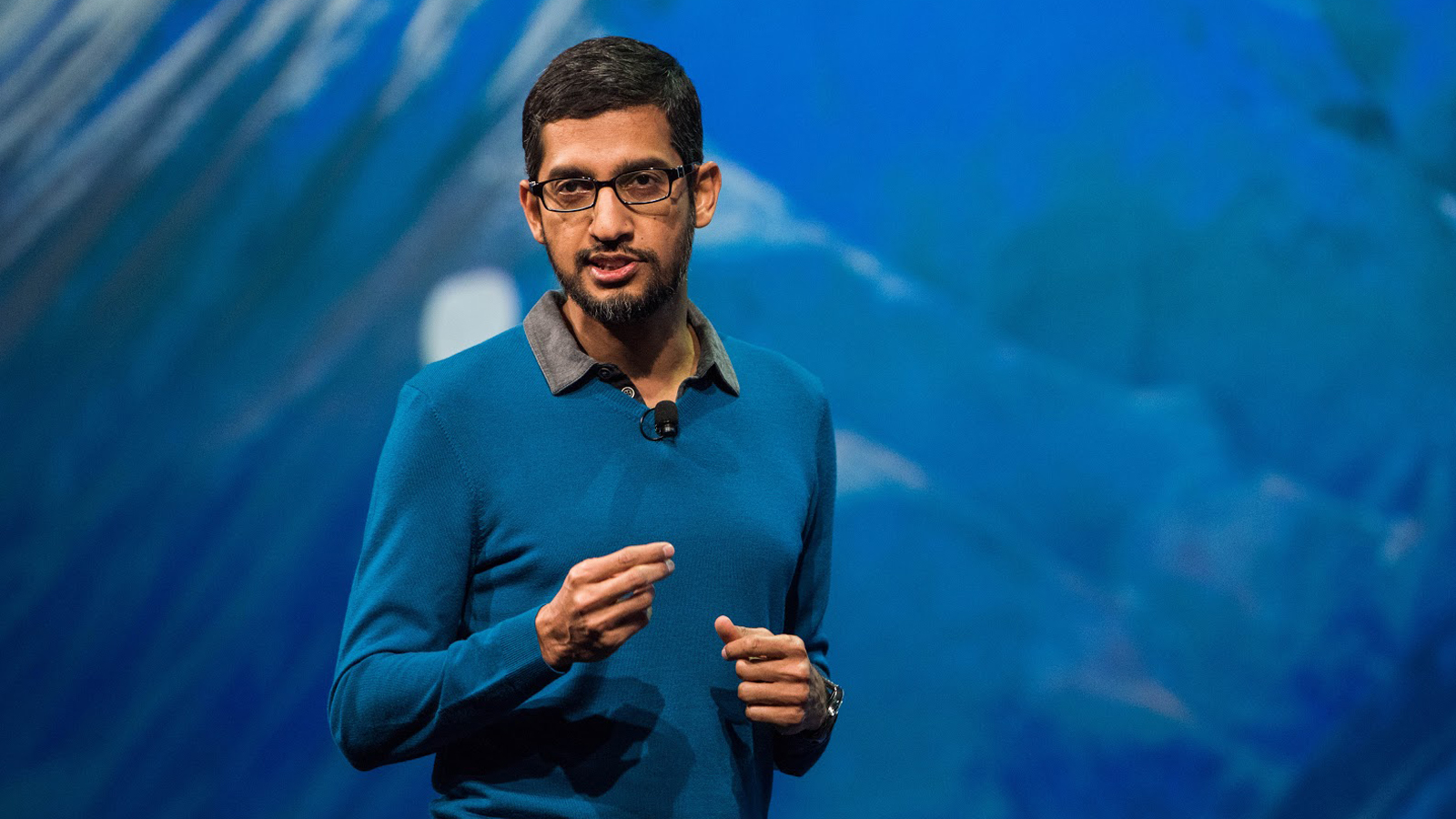 Gooooooood morning, tech fans! It's that time of year when things start to get announced again, things start to happen, and we're gearing up for another round of launches, unveilings, and big events.
The iPhone 14 launch isn't too far off. Amazon Prime Day is fast approaching. The Samsung Galaxy Fold 4 is coming in a few months.
And I can chat with you again through a live blog – isn't that great?
But I'm getting ahead – today is all about Google, and Mr. Pichai will be on stage at the Mountain View campus later today to tell us certainly about android 13, Most likely about the new Pixel 6a and the Pixel Watch (and some weird privacy and search features you never knew you needed) and may be around some things tablets, headphones and the like.
In the ignorance lies the excitement – let's go all day long.