An Orlando restaurant manager saved a child from an abusive stepfather by calling 911 while they were at her establishment more than a year ago.
On June 6, the suspect, Timothy Lee Wilson II, 36, was charged with multiple counts of abuse and neglect. He should be sentenced this summer.
It was New Year's Day 2021 when Flavaine Carvalho, who runs the restaurant Mrs. Potato on South Kirkman Road, served Wilson, his 11-year-old stepson and his mother and noticed that, while the adults were ordering for themselves, the boy was refused food.
When Carvalho asked if there was a problem with the food, Wilson said the boy would have dinner at home later that night.
She noticed telltale signs of abuse and became concerned.
"I could see he had a big scratch between his eyebrows," Carvalho said at a recent press conference. "A few minutes later, I saw a bruise on the side of his eye, so I felt there was definitely something wrong.
She added: "I couldn't see the boy leaving without any help."
The manager took the initiative and wrote a note saying "Do you need help?" OK" and showed him discreetly, standing behind the parents so they couldn't see him.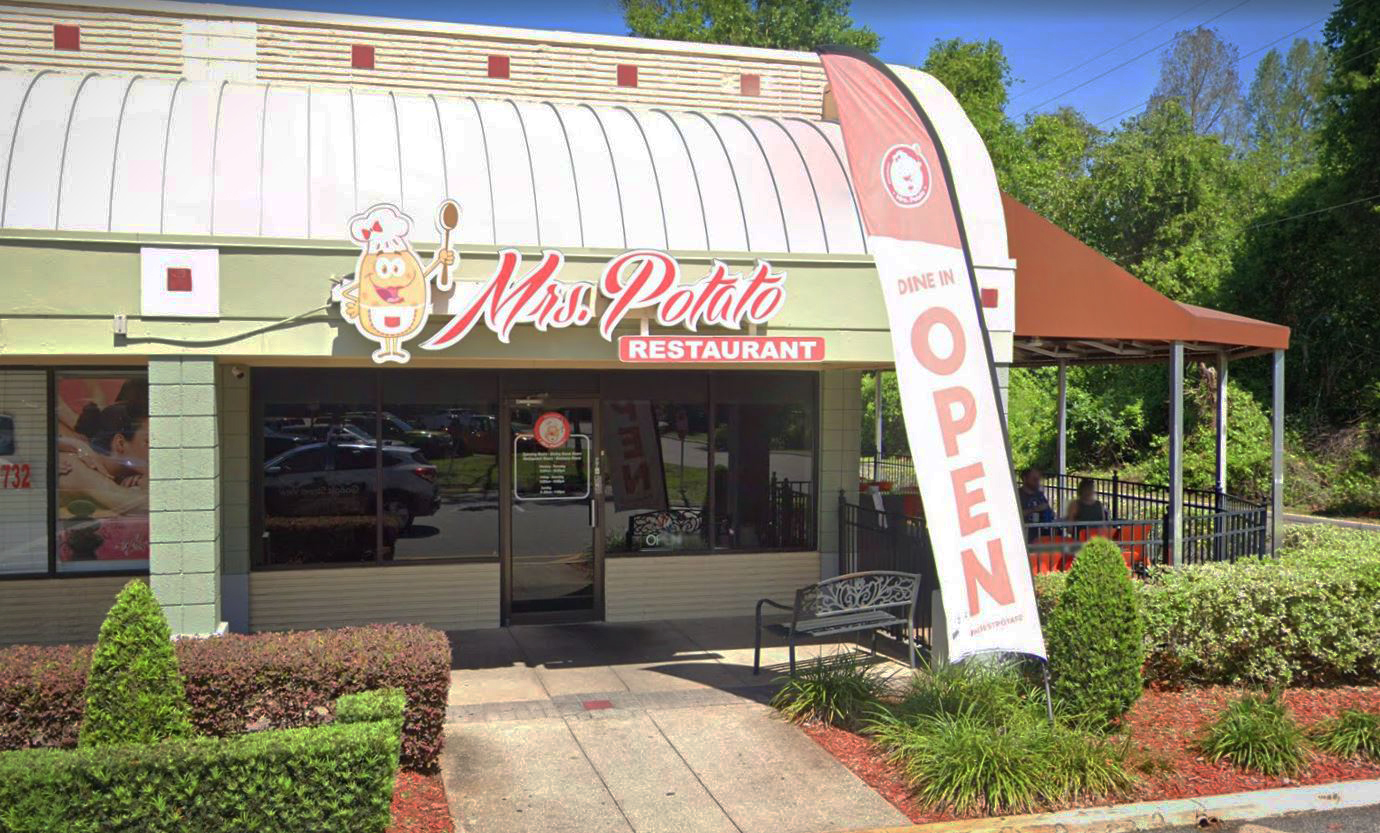 He initially refused, but when she showed him the note again, he nodded affirmatively. Carvalho called 911 and told the dispatcher:
"I'm super worried and I don't know what to do, can you give me some advice? What can I do? … The boy has bruises and he is not eating. The others eat.
Police arrived and Wilson and the child's mother, Kristen Swann, 31, were arrested.
Last Monday, Wilson was found guilty of 2 counts of forcible confinement of a child under 13, 3 counts of aggravated abuse of a child with a weapon, 4 counts of aggravated abuse of a child and one count of child neglect, the Orlando Police Department said. .
Swann has been charged with 2 counts of child neglect after she told police she knew about the abuse but failed to intervene.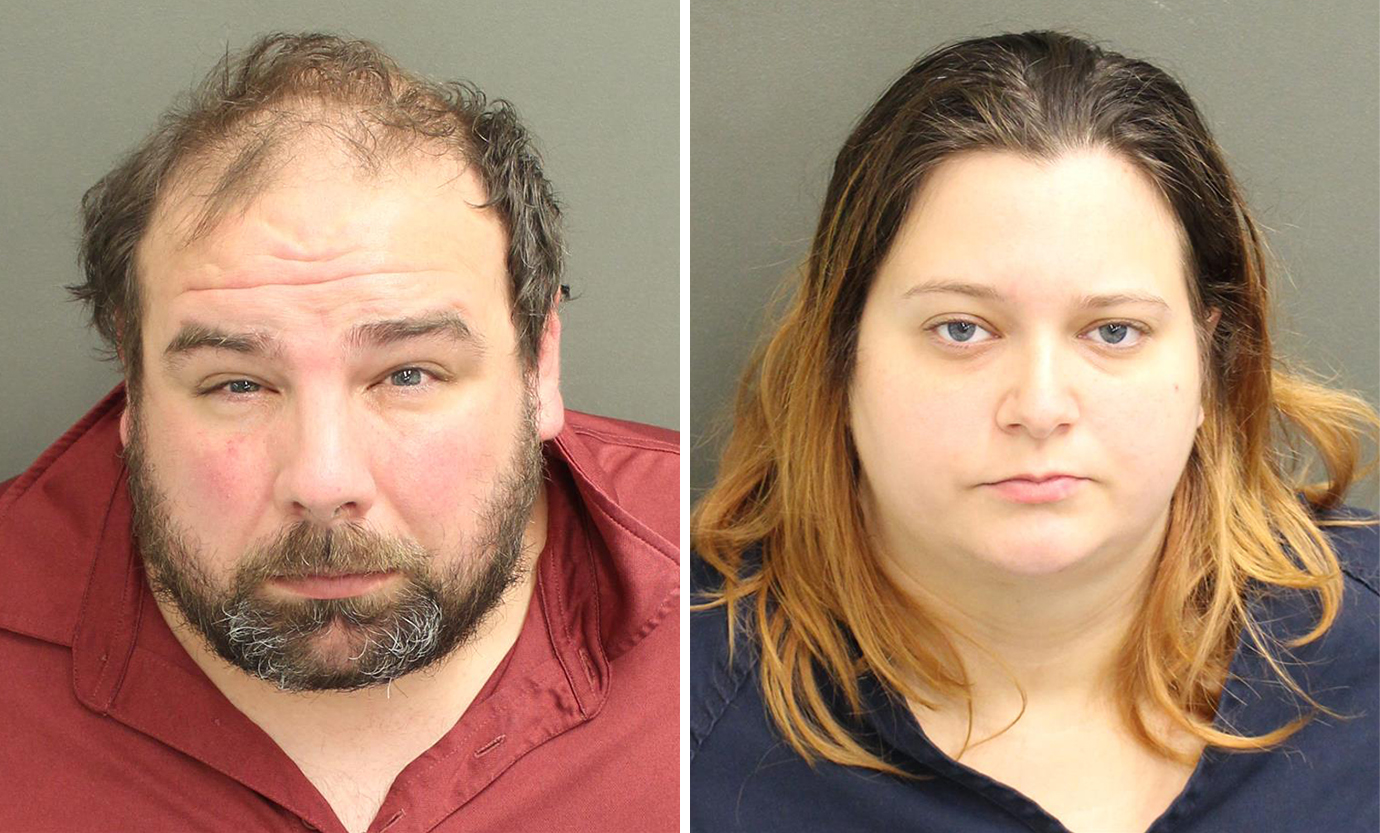 After being taken to hospital, the boy was found to have bruises all around his face and arms and was 20 pounds underweight for his age. He had been subjected to other types of abuse, police said, including being tied up with ratchet straps around his ankles and neck, hanging upside down from a door and beating with a wooden broom. He was also forced to hold the plank position for 30 minutes and was beaten if he failed.
"What this child experienced was torture," police said. "Seeing what this 11-year-old had to go through shocks your soul."
The boy's 4-year-old sister was also removed from the home. Both children are now in the custody of the Florida Department of Children and Families, FoxNews reported. Carvalho reportedly stayed in contact with the boy.
Meanwhile, the police praised her for her heroic intervention. "If Ms. Carvalho hadn't said something when she saw him, this little boy probably wouldn't be with us much longer," they said.
Wilson is scheduled to be sentenced on August 19, 2022.
Share your stories with us at [email protected], and keep getting your daily dose of inspiration by signing up for the Inspired newsletter at TheEpochTimes.com/newsletter